The Date
The Date is a studio drama I worked on, as a second assistant camera operator (2nd AC). Being a 2nd AC may not sound too glamorous, but trust me, I had so much fun being one!
My role as a 2nd AC in The Date was to log camera reports, keep track of the shots and takes, operate the slate and Pix Recorder, assist the camera operator, mark the actors' positions, charge camera batteries, and make lens changes. I have to be quick on my feet and also by knowing which lens we're on, I knew where to put my slate to fill 75% of the frame.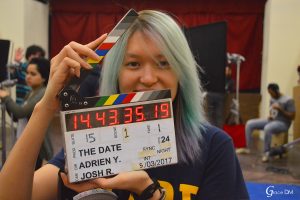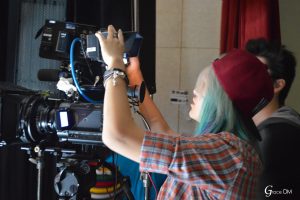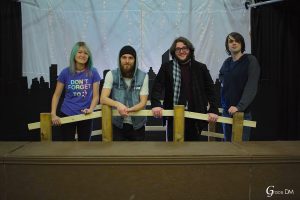 The Date was screened at The Royal Cinema, Toronto.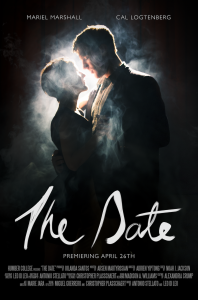 See more behind the scenes of The Date.