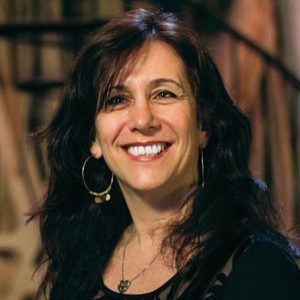 ILANA GUTMAN
Production Management Professor of Humber College
Grace is the bright light of any production. She is dedicated, super organized, able to foresee and forestall potential roadblocks, has an extremely creative eye and is very pleasant to work with. She is always one step ahead of the rest of us. She handles extreme pressure quietly and with a smile.
Even though she is extremely capable, she always comes off as modest and respectful to authority. I have found her very easy to work with and have learned to understand that everything she does is with the best interests of the production in mind. I would not hesitate to hire Grace under any capacity in film production.
SALLY SONG
Director of "B. A Lady"
Grace has been such an amazing producer with her outstanding organizational and leadership skills that always put her ten steps ahead of the game. Even with the obstacle of not being in our section, she managed to arrange and show up at every crew meeting and solved any problems we had before we even realized we had them.
There's not a single negative thing to say about Grace and it's been a lot of fun working together. We both fully trust each other to get the work done and I couldn't have asked for a better producer to work alongside with.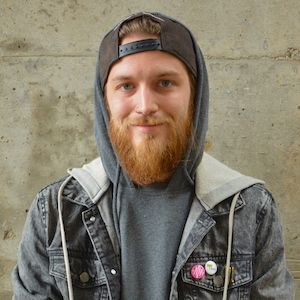 JAY REICK
Camera Operator of "The Date"
Grace was a fantastic addition to the camera department. Having a 1st AC that was lacking some initiative was not difficult when I had Grace to pick up every bit of slack.
She was always there when I called out for a lens change and she was constantly checking the file management on the Pix to make sure everything was aligned with continuity. Grace always had her slate ready with accurate information written on the slate.
I'd like to take a couple lines to commend on her role as DP on True Girth as well. Grace did an amazing job given the content of the film and her beliefs regarding the subject matter. Also, she did great under the pressure of her team.
Personally, I believe she did an excellent job in both the DP and 2nd AC roles and would enjoy working with her in the future.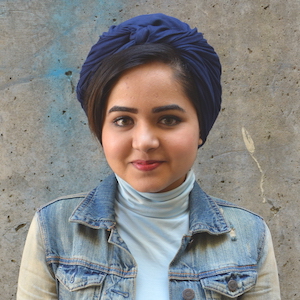 GHANNA ATHAR
Editor of "Don't Touch My F****N Hair"
Grace is an extremely well organized, efficient, and positive person. She has great time management skills and is always on top of her tasks and responsibilities.
Right from the pre-production phase to the production and post-production, she was always very committed to the project. She's been a great asset to work with and an amazing team player as well. She's always there to help out, whether it's the producer, director, or editor.
She's been there for all of us and I'm extremely grateful to have her on our crew. She was basically the pillar of support for this project and kept everything together. I'd definitely love to work with her again. Oh, and she's good with her craft as well! She has a great eye for lighting and cinematography.